Training subject: "School of systemic constellations in organizations"
---

TRAINING GOALS:
"School of systemic constellations in organizations" is a series of trainings aimed at providing knowledge on the possibility of adapting the method of systemic constellations to the business world.
As one of the pioniers in Poland to realize that – unlike family constellations – the systemic approach and insight into all systemic connections in the organization result in the discovery of unconscious causes of deeply hidden problems in the company, as well as in finding optimal solutions.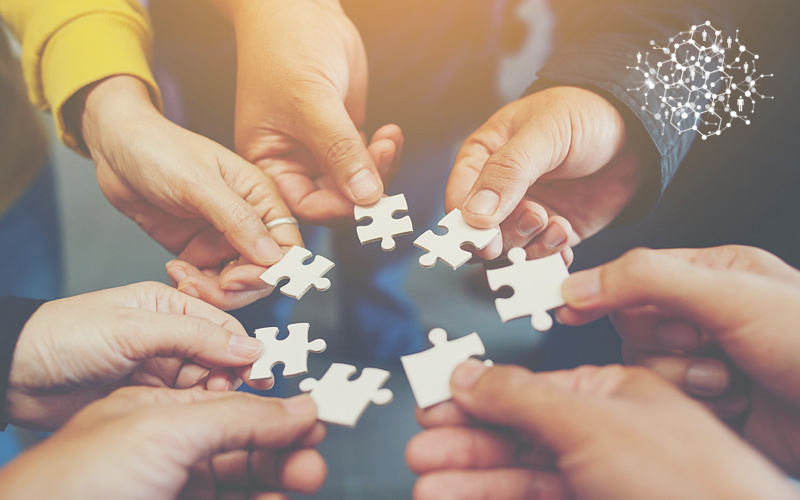 THANKS TO PARTICIPATION IN THE TRAINING, YOU WILL: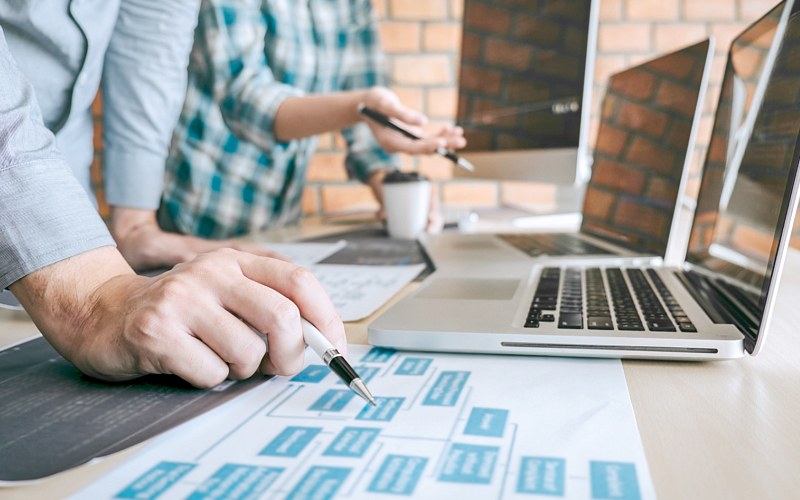 extend your competences in the area of: management, systemic consulting and leadership,
expand your awareness and systemic sensitivity in the organization,
deepen your knowledge about the perception of the systemic paradigm,
learn how to access information we already know but we don't know we know,
know how to develop the skills and talents of your staff,
work out where constellations will find their application in your company and how you can use systemic work,
be more creative in your everyday work,
increase your self-esteem and confidence!
A FEW WORDS ABOUT THE METHOD:
Systemic coaching is used in practically all areas and types of business activity: micro-enterprises, family businesses, organizations, startups, etc. This method involves the process of mapping / modeling the team or the entire organization in order to disclose information about system problems.
Using this information, you can advise the client on potential solutions to restore harmony and balance to the system. The whole process takes a short time and the solution comes quickly, because sometimes it is only a few steps from diagnosis to solution. Importantly, there is no need to disclose detailed information about the organization, thanks to which confidentiality is guaranteed.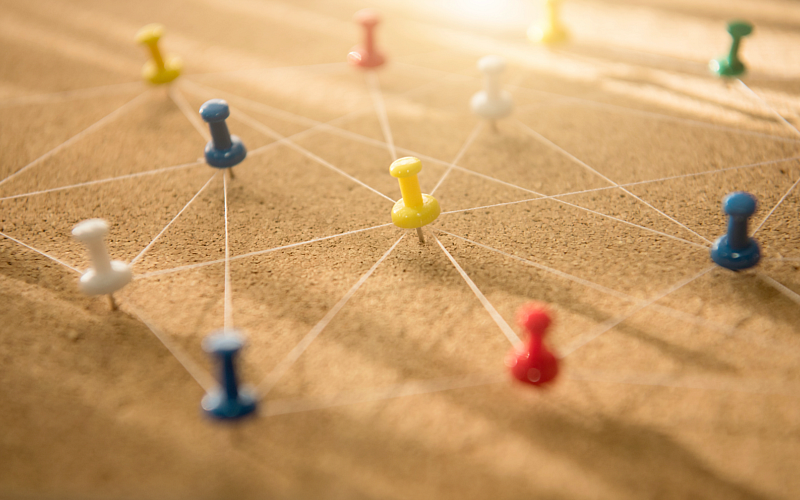 MAIN TRAINER: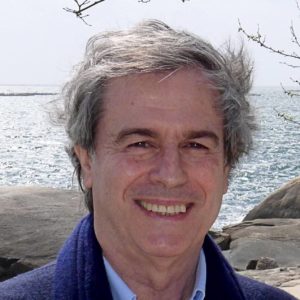 Cecilio Fernandez Regojo – One of the main expert in the field of systemic management and organizational constellations around the world.
Master Trainer certified by INFOSYON (International Forum for System Constellations in Organizations) and an expert in the field of Systemic Management methodology.
International trainer – he trains in over 30 countries, on all continents. His work and training can be conducted in 4 languages ​​(Spanish, Portuguese, English and French). Lecturer at many universities and speaker at international congresses,
Investor, entrepreneur and manager in companies from many industries with 50 years of professional experience.
ADDITIONAL INFORMATION:
Mode: online live,
Platform: zoom,
Number of participants: unlimited,
Certification: yes (participation in min. 90% of classes and writing a project at the end of the training),
Modules will be recorded and playable in case of absence,
Course language: English.
TRAINING PROGRAM:
MODULE 1: INNOVATION AND CREATIVITY (System constellations introduction and starting stage)
MODULE 2: RECRUITMENT AND SUCCESS (Diagnostics and systemic perception)
MODULE 3: INTUITION AND DECISION MAKING (Systemic thinking)
MODULE 4: NEGOTIATING SKILLS (How do systemic constellations work?)
MODULE 5: SYSTEMIC LEADERSHIP (Systemic Coaching)
MODULE 6: ENTREPRENEURSHIP AND STARTUPS (Systemic applications)
MODULE 7: FAMILY BUSINESSES (Dynamics of family businesses)
MODULE 8: INHERITANCE & SUCCESSION (Systemic dynamics in organizations)
MODULE 9: PERSONAL BRAND (Facilitator/consultant attitude)
MODULE 10: FINANCIAL MANAGEMENT (Systemic integration)
SCHEDULE: FEBRUARY 2022
TRAINING DURATION
120 h of training | 10 main modules
PRICING:
Full training (10 modules) 8 500,00 zł
Pack of 5 modules 5 000,00 zł
Only 1 module 1 200,00 zł

Systemic constellations