"Set yourself up a business"
---
Purpose of the training:
Building awareness of your company, strengths and weaknesses that translate directly into
business creation. Conscious and hidden intentions to choose a specific goal. The training is to
provide knowledge on the basics of quantum physics, neurophysiology, and neurolinguistics in
order to create the right conditions for the development of employees and organizations. Each
exercise is an inspiration to use it in the company's structure or within one department.
Training program:
1st day (4h):
The essence of employee involvement in a dynamic process;
Insight meditation (analysis of the organization's potential and resources);
Part 1. WHERE AM I (what I hope for this business);
Cz. 2. GOAL SETTING (methodology for setting, verifying and achieving goals);
Cz. 3. GET RID OF THE OLD (ie the baggage of the past that sabotages effective and efficient
action);
II day (4h):
Cz. 4. SPONTANEOUS MOVEMENT (focusing on the goal and the client);
Lecture: "Pillars of fulfillment" (starting);
Positive reinforcement techniques;
Wheel of balance (in business areas);
Summary.
Extended module:
(character: more workshop, practical; supplementation of the 1st and 2nd training days)
• Creation of goals: "From Imagination to Reality";
• Anchoring of changes;
• Action map: Feedback;
• Reading the "Declaration of change";
• Techniques of working with resistance. The Inner Voice and Hawkins Levels of Consciousness.
• Steps for effective operation;
• Celebrating success;
• Constellations – change control;
• Finding the quality of satisfaction associated with the action or the result of the action (getting rid of
limitations, difficulties);
• Analysis of challenges – areas to be strengthened;
• Summary.
Ask for an extended module…!
About the method:
Training dedicated to entrepreneurs and individuals. Thanks to the system
approach, participants will be able to look at the current areas of activity from yet
another perspective. They will have an impact on achieving success, achieving goals
and strategies, as well as employee development. This training will include the
method of coaching work.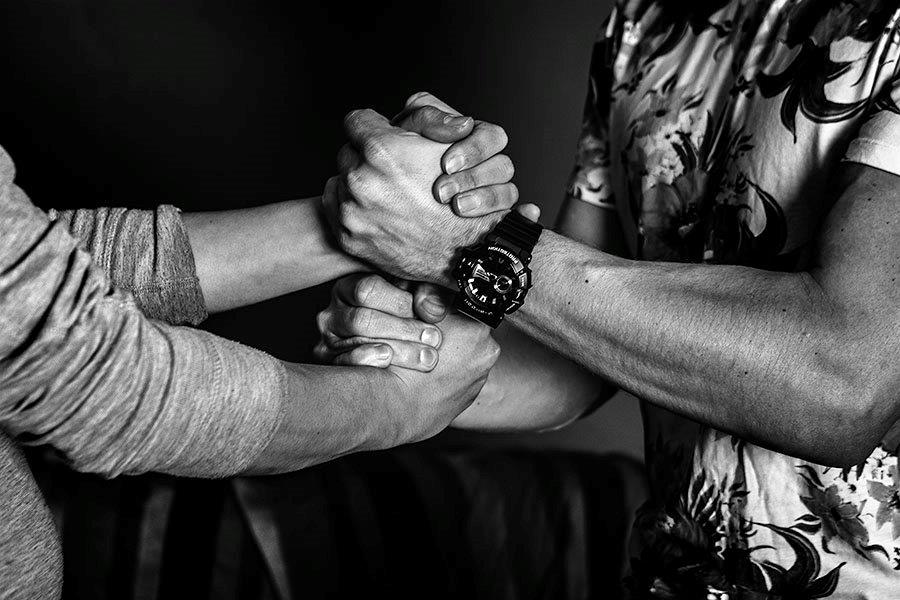 Coach profile:
Adam Kin – body work therapist, breathing trainer, master of physiotherapy, regressor, author of the Progressive System Settings methodology and the Master Life Guide and Meditation. He works with the method of B. Hellinger's Silent Constellations.
Involved in the mission of awakening the individual's awareness, making people aware of the huge role of therapeutic and spiritual practices in personal development. In his work, he combines the achievements of modern psychology with parapsychological and spiritual knowledge. He draws from the rich heritage of many cultures, choosing practices that he believes are safe and support development.
Additional information:
Mode: online
Duration: 2 days (4 hours each)
Training hours: 10: 00-14: 00
Number of participants: min. 16 people
Number of trainers: 1
Certificate: YES
Language of the training: Polish
Training price:
Ticket for 1 day: PLN 98 net (+ 23% VAT)
Ticket for 2 days: PLN 169 net (+ 23% VAT)
If you have difficulties with:
• moving away, because you are aware of adversities and have negative past events related to
your business in mind,
• setting goals and you do not know what action to focus your attention on so that they quickly
bring the expected results,
• strengthening the commitment and proactivity of employees who are ineffective in their duties,
• generating more income, because something is blocking you, and you know that your business
can bring more money,
• finalizing projects and more and more often you put things off until later, and your company
stands still,

then do not hesitate and contact us: biuro@systemowaszkola.com
Set yourself up a business